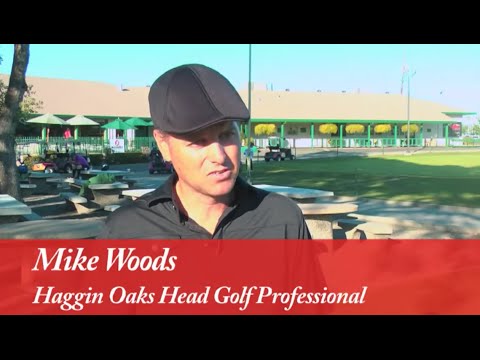 I think this looks like a blast.  How about a great bar outing?  Fundraiser?  Company Team builder?  Fun day out?
Think of the families we would have playing at the course that would then become regular golfers at Waverly?
Ever wanted to get your kid or grandkid to the golf course?  Want to get that same kid or grandkid away from their XBox?  This may be that way.
For you naysayers…
before you drink up that gallon of Pepto to help your heart burn or
get your panties in a wad or
take your ball home 'cuz you can't play or
this will never work
don't dislike it until you try it.  The logistics have been proven by a colleague Mike Woods, PGA at
They play well along side each other and we will have to do some educating on how to "all get along".  So don't panic just yet.
TRUST ME YOU have felt a lot more PANIC over a 3-foot downhill putt on #9 or a drive on #1 into the wind after hitting your first two into the truck pull area than worrying over this program.
Here is the official link to this new possibility…
Any questions, feel free to post or email me at allgolfg@aol.com