So you need help with your golf game?  Too shy to call Greg Mason, PGA?
Is this YOU?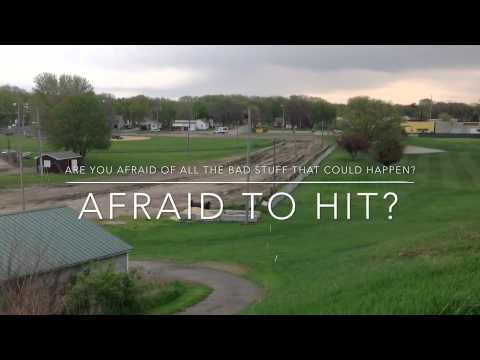 Start on this page…
Golf Tips and Lessons on Video by Greg Mason, PGA
…to get started on understanding our teaching philosophy.  So whether you call it golf instruction, golf lessons, golf lesson, beginner golf lessons, no matter what we wish to improve your golf game.
Like in High School, some people loved their math teacher and disliked their english teacher.  You must be able to work with a golf instructor that is able to communicate correctly with you in order for your game to improve.  We work hard on that communication link to understand your wants, needs and vocabulary.  This page will offer written tips that we have sent to the Waterloo Courier and the Waverly Newspapers.  Plus we will be adding video tips for those that like that talking and visual cues to improve their golf game.
Once you get over that shyness and want to get started on your game improvement or just ask a question.  Please call Mase at 319-230-4934 or email him at gmason@spirithollow.com.
Mase has worked with such teachers as JD Turner, PGA, a Golf Magazine Top 100 teacher and owner of the Turner Golf Group in his corporate golf schools since 1998.  Joe Hawkins, PGA, the Iowa Section PGA Teacher of the Year.  The late Don Narveson, PGA who was the National High School Coach of the Year and mentor to over 60 PGA golf professionals.  Mark Egly, a 4-time Iowa Section PGA Teacher of the Year and long drive instructor.  All these men helped shape Mase's coaching style to help communicate to you so that you improve your golf game.
We will cover everything from how to hold/grip the club, improving your putter game, what to ask when you walk into a pro shop for the 1st time and many other questions we run into in our over 26 years in the golf business.
GOLF TIPS
PapWeb_Golf_Grip_bottom_hand-13
the-role-of-grip-pressure-and-its-affect-on-your-swing