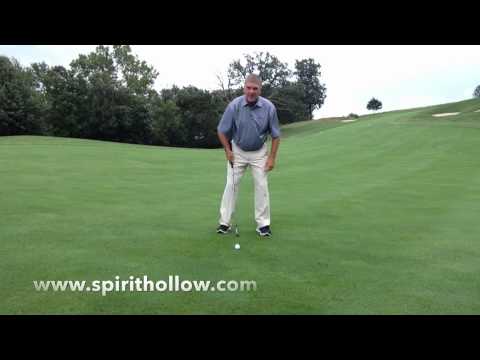 It is all downhill from here – as in the downhill lie and how to adjust for it.  It can be a scary shot if you don't make these simple adjustments.  Don't make them and you may find yourself on your…
Watch this video and any of the others we have to assist you in your game from The LODGE at Spirit Hollow.
Plenty of season to play.  Did you see the 4-some special that we had on yesterday on our pages on…
Or did you get the Twilight Rate we are having that we sent to our email guests?
See you The LODGE at Spirit Hollow!